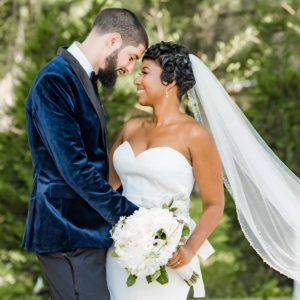 Its peak summer time here at Karin's and wedding season has us busier than ever. It has been a rewarding experience to work with all the lovely couples toward making their special day a real treat. We appreciate everyone that comes in and works with our events department to create magic on everyone's special day. You can see more on our Weddings & Events site at www.EventsByKarins.com.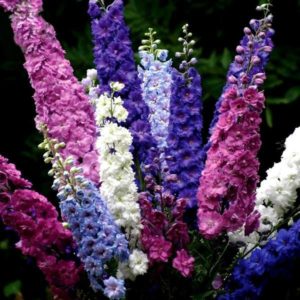 Larkspur is the birth flower of the month of July, meaning lightness and levity.  The larkspur is a tall flower and is a variety of delphinium. It is a prized cut flower and flowers between June and September. Since the shape of these flowers resembles parts of the Lark (bird), it is no wonder that these beautiful flowers also symbolize swiftness and lightness after the Lark in flight.
Do you enjoy succulents or have always been curious about them? With our new Spahnum Moss Living Frames, now is your chance to get creative and really enjoy succulents in their peak season. Learn the stop to step process on how to care for succulent plants and grow your own persona living frame. We have all different sizes and succulents which gives the opportunity for everyone to let their ideas run wild. There will be more on this in a future blog.