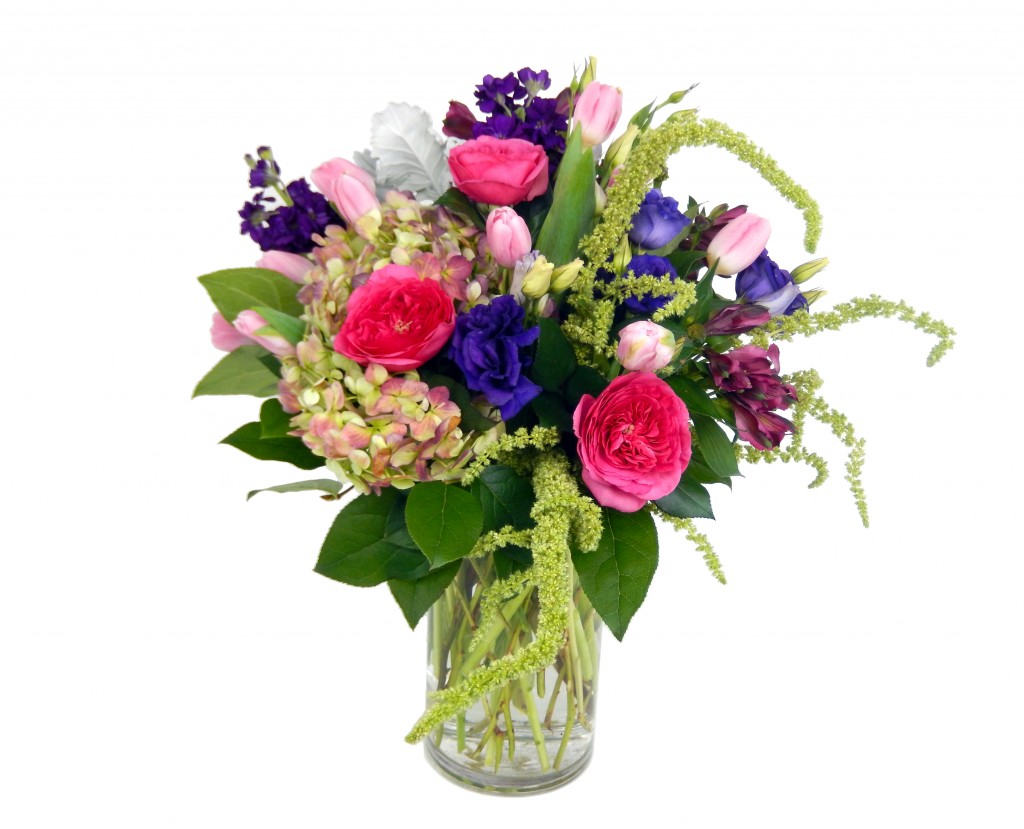 This May, Karin's Gives Back to Wolf Trap With a Symphony of Flowers!
Karin's Florist is excited to announce this May, Wolf Trap is joining the Karin's Gives Back Program!
For the month of May 2015, Karin's Gives Back has partnered with Wolf Trap, the leading Northern Virginia non-profit organization for the performing arts and education –for a very special mission.
Karin's Florist has designed this very special Symphony of Flowers arrangement in honor of the Wolf Trap Foundation and a portion of the proceeds of every Karin's Gives Back arrangement purchased, will directly support Wolf Trap and their education programs including the Institute for Early Learning Through the Arts. For more information on this exceptional organization, please visit WolfTrap.org.