Since tomorrow is St. Patrick's Day, we thought to share a little information about three popular plants connected to the holiday.
Shamrocks: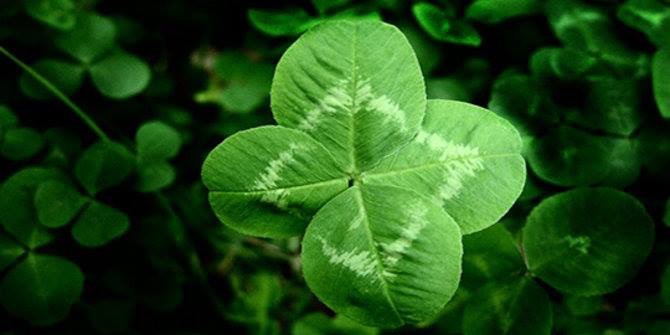 Perhaps the most popular flower to represent Ireland and with great reason as well. Each leaf of the clover represents something: the first is for hope, the second is for faith, and the third is for love. If there is a fourth leaf found, it is for luck. Specialists claim there are about 10,000 three-leaf clovers for every four-leaf clover.
Bells of Ireland: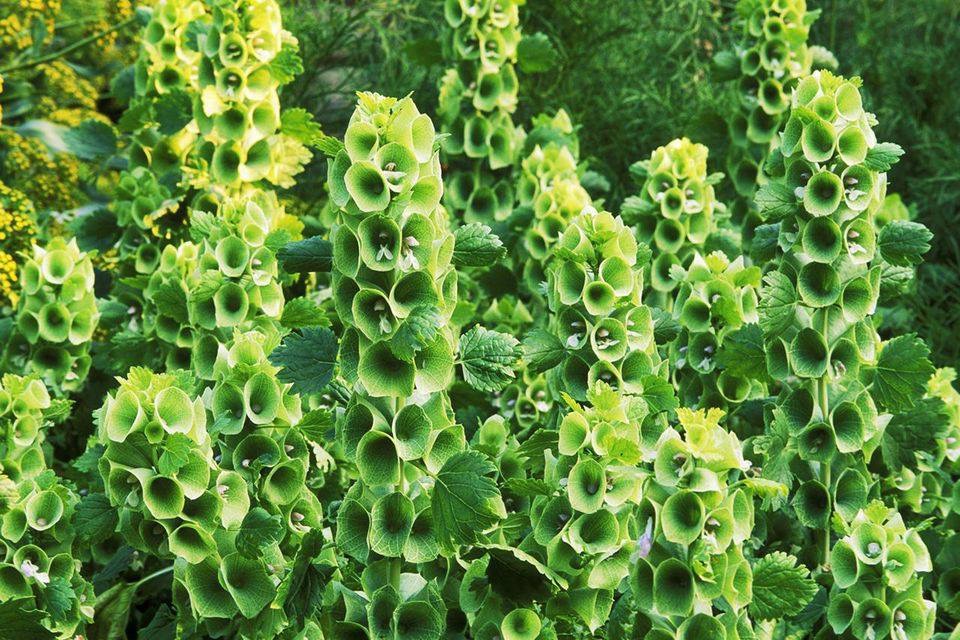 These flowers are often called "shell flowers" and are very popular in bridal arrangements. They are known for their spicy/peppery scent and symbolize good luck. Surprisingly, despite their name, these flowers are actually native to western Asia not Ireland.
Green Carnations: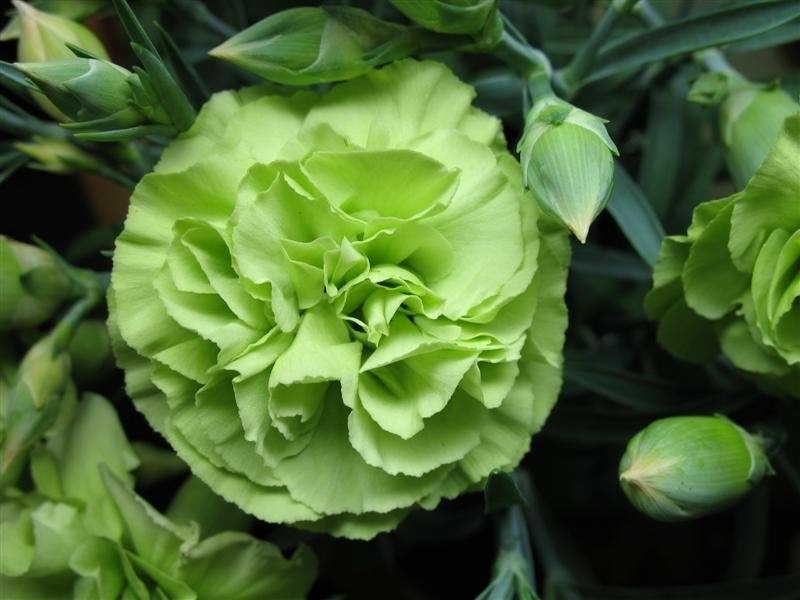 Green carnations were the popular choice for St. Patrick's Day until around 1900. Carnations themselves have been considered a symbol of Zeus by the Greeks and the name carnation is of Greek origin meaning "divine flower." The worlds biggest producer of carnations in Colombia, South America and the country provides the United States with 4/5 of its carnations.
Although it might be hard to find shamrock or a four leaf clover this St. Patrick's Day, an arrangement of green roses, or carnations tied with a green ribbon from Karin's will provide the same festive spirit to your St. Patrick's Day festivities. Enjoy!