Late last year, Karin's Florist was asked to participate in an advertising test and the only thing we had to do was make a commercial…….and have it ready in the next two weeks. Easy right? No, not if you want to do it professionally and to Karin's Florist standards.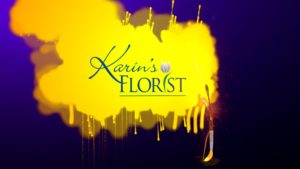 So, to make a commercial we need a story, narration, video assets, graphics, sound effects, music and someone that know how to put it all together. Fortunately, my husband does video production.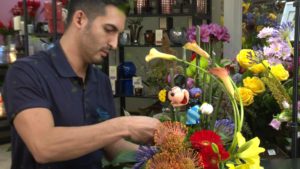 So first we need a story. Putting together a good story is harder than you think. However, because of the short amount of time, we decided to use something that we recorded to feature our line of Disney character flowers and gifts for our phone system for when you are on hold.  Script and narration, done!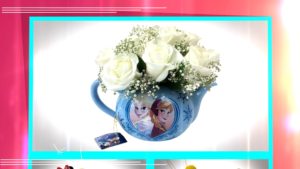 Now for the video assets. If you regularly come into the store, you may have noticed that we have a video monitor behind the counter and in the wedding consultation room showing products and services that we offer. So we already had some things to start working with. We still needed to video one of our designers making a Disney character flower arrangement. That was the easy part because we make a lot of them. We also gathered the photos that we took for the web site, and put it all together using an animation program.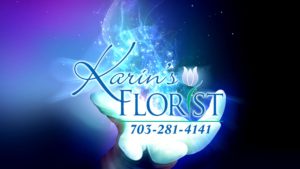 With the video part done, it was time to find sound effects and music. I think this is the hardest part. The music had to enhance the story without distracting from it and, this is very important, be royalty free. After a long search of music libraries, we think we found the perfect soundtrack.
To date, we have over 31,000 views. Just as a point of reference, over ¾ of the videos on YouTube don't get over 500 views. We think it was a success and we hope you liked it too.
So, you may be asking, what about the Rudy video? I'll write more about that next time.