Cuddly Plush Animals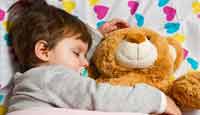 It's never too early to make a life long friend with an adorable cuddly stuffed animal. Shop our large selection of premium stuffed animals and find a timeless gift that kids of all ages will enjoy.
Sorry your search for returned no results. If you need assistance, please call our Customer Service department at 703-281-4141.